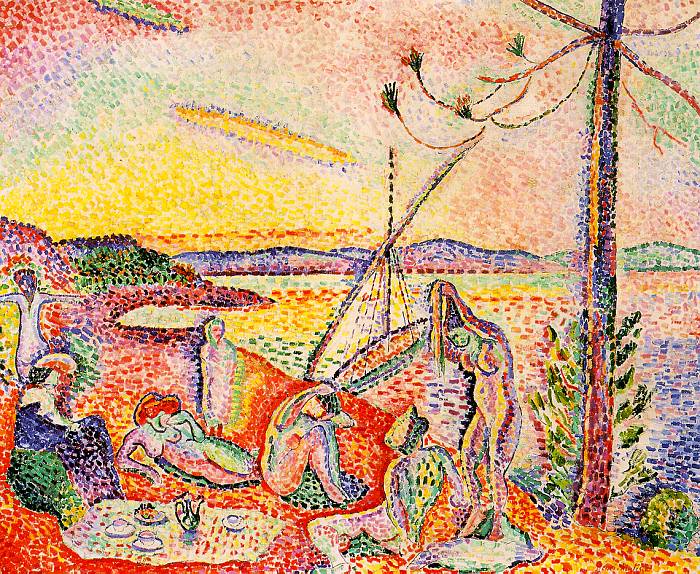 Member of a variety of International Psychology & Psychoanalysis Institutions & Associations... Loaded with diplomas - Ph.D. clinical psychology - Doctorate in Sexology - Master Technicians in Ericksonian Hypnotherapy - NLP Master Practician Neuro Linguistic Programming - EMDR DMS Therapist, Eye Movement Desensitization & Reprocessing, Désactivation Multi-Sensorielle - Psycological Relaxation Therapist,
Along with solid life time expertise, we are unique Multi-discipline Therapy Cabinet in the region, a Day-Care-Clinic.
A relief centre, where the solutions are, for both men and women, locals and regionals.
We are the Psychotherapy leading team in the region health environment. Based on our serious knowledge in clinical psychology, using all the new/old state of the art psychology techniques and technologies that include a wide range of scientific know-how, such as:
Psychology

Sexology

Multi-discipline Therapy

Hypnotherapy

Psychotherapy

Behaviorism

N.L.P. Neuro-Linguistic Programmation

E.M.D.R.-D.M.S. Eye Movement Desensitization Reprocessing - Désactivation Multi-Sensorielle

Couple Therapy

Coaching

Psychological Relaxation.

We are entitled and proud to treat the following:
Addictions (Food - Drugs - Tobacco – Gambling - etc.)

Anger

Bipolar disorder

Borderline disorder

Bulimia / Anorexia

Couple problems

Deficient abilities

Depression

Domestic violence

Generalized Anxiety

Heart condition

Insomnia

Panic attacks

Paraphilia

Phobias

Sexual dysfunction

Anorgasmia

Dyspareunia

Erectile dysfunction

Sexual Performance Anxiety

Premature ejaculation

Sexual desire disorder

Sexual orientation

Vaginismus

Stress